INJECTIONS OF TECHNICAL PRODUCTS
Products are made especially for electrical and automotive industry but we can prodece other products with specific know-how.
Our company has 15 molding machines with clamping forces between 20-350 tf. We can produce different kinds of parts, with a lot of complexity ranges, with mass between 5 – 600gr, from different material PP, HDPE, LDPE, PC, PA, PAFS, PS, ABS, PVC, etc.). We can deliver small, medium and large quantities using customer moulds.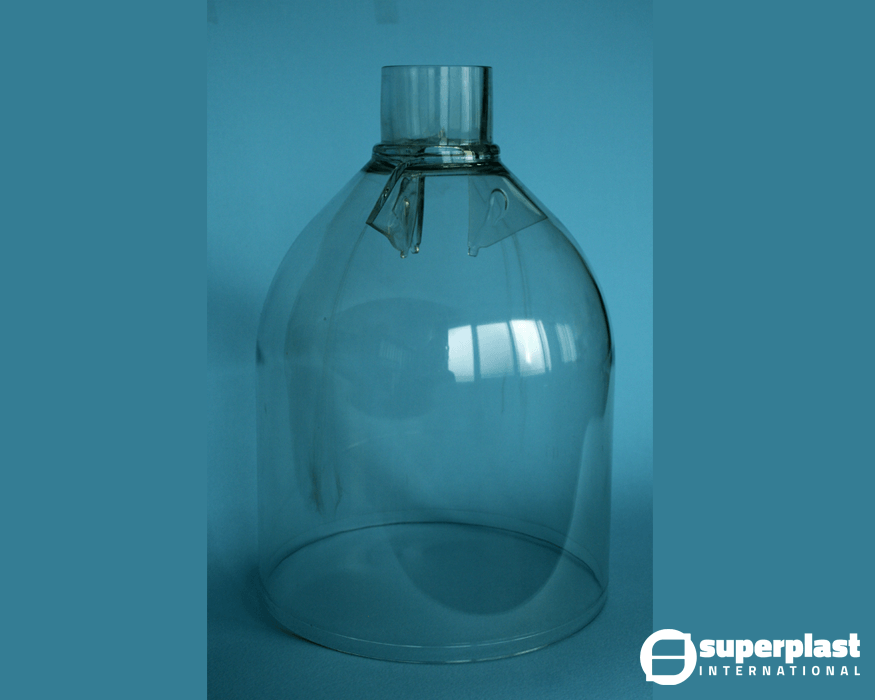 Example 1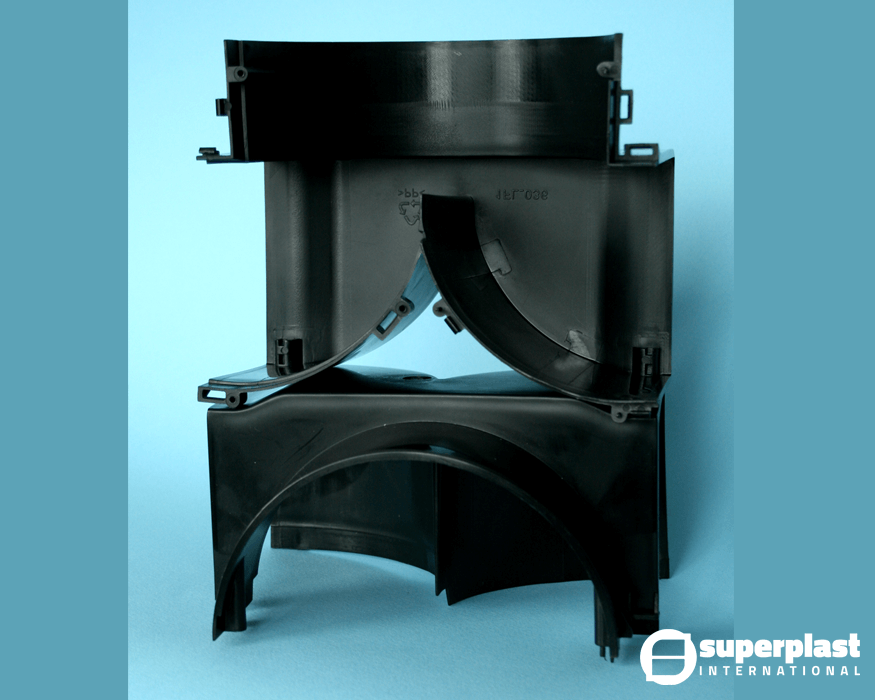 Example 2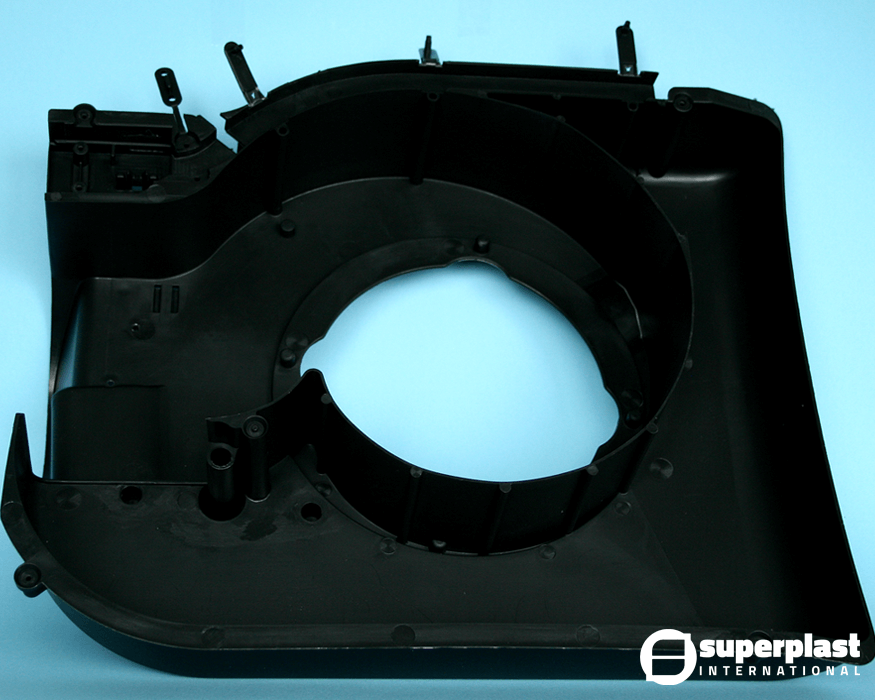 Example 3
Example 4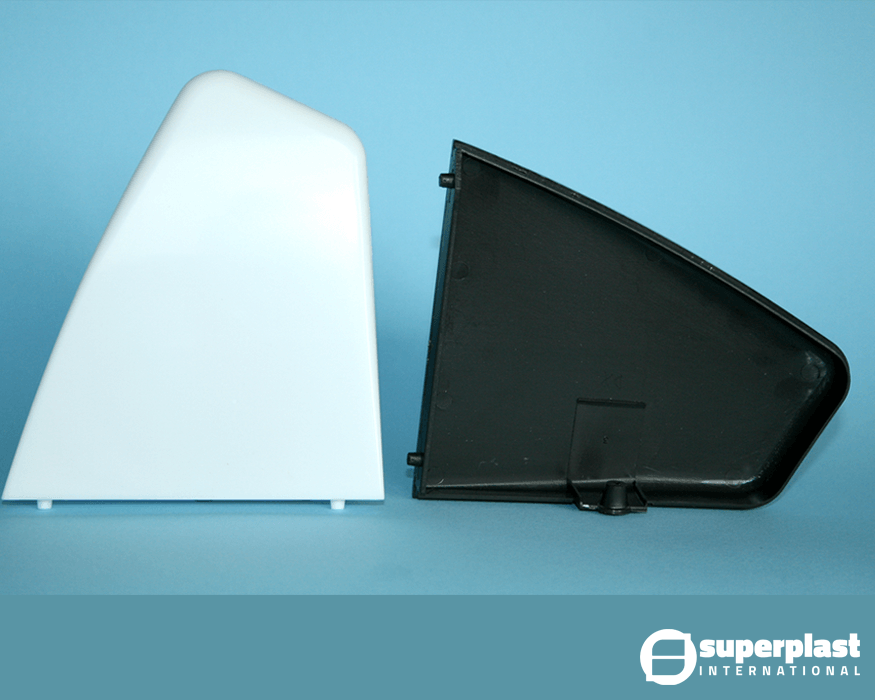 Example 5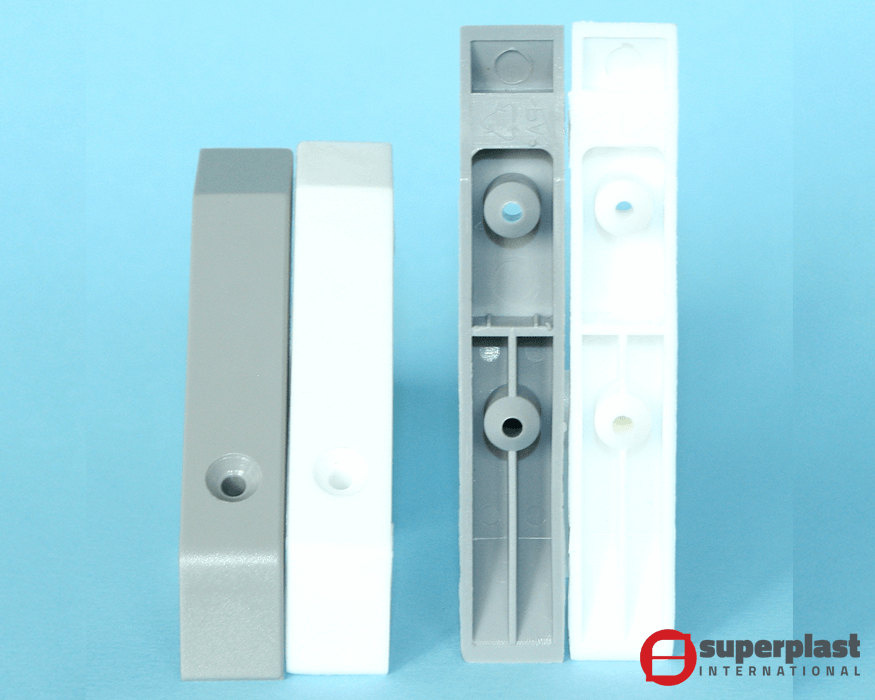 Example 6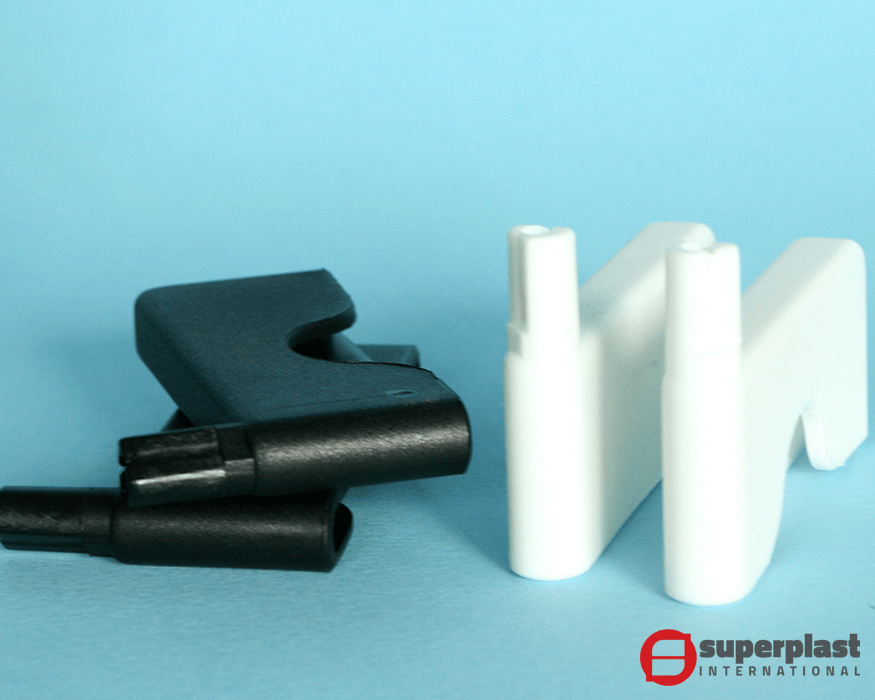 Example 7